Sightseeing in Cheung Chau Island
Updated: Nov 1, 2020
On the first day of November, we shipped to Cheung Chau Island with beautiful weather.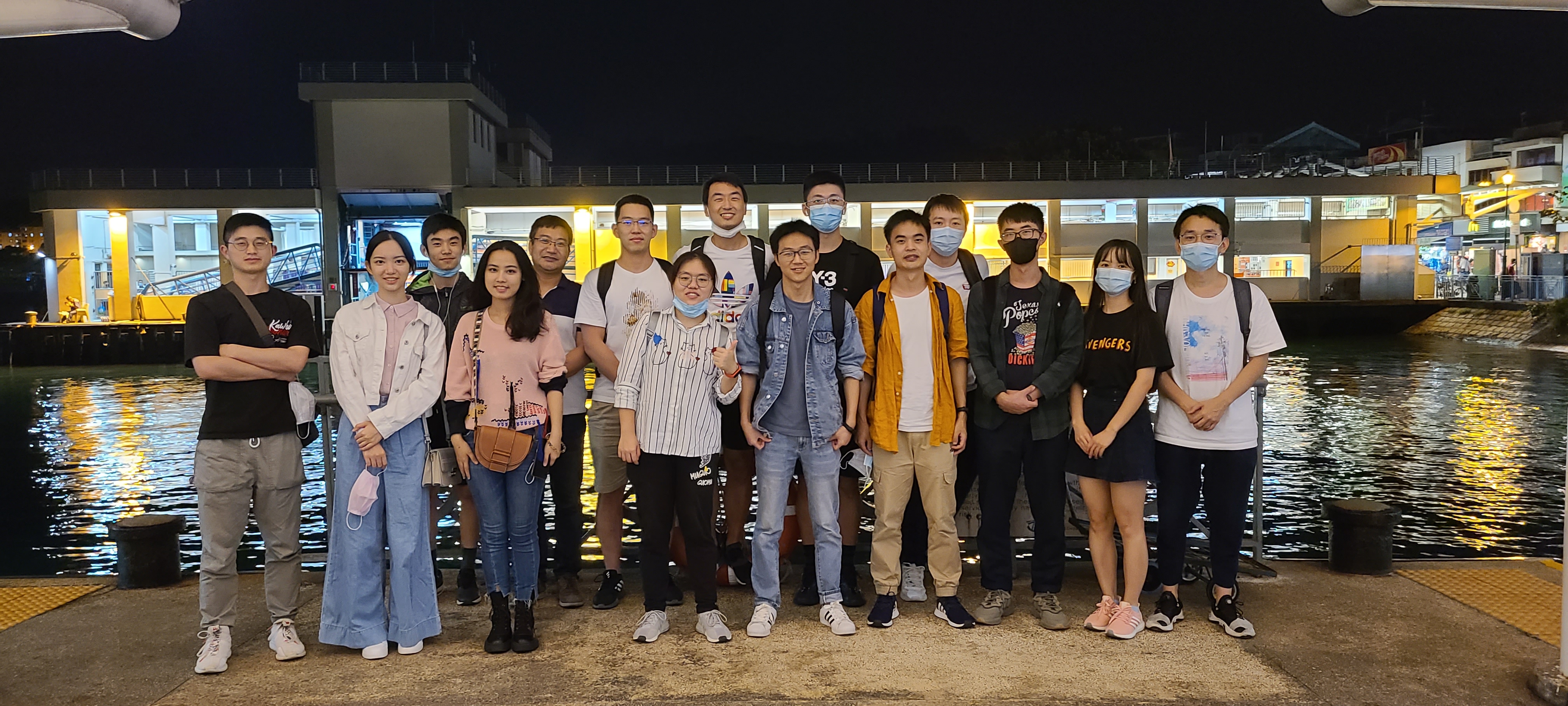 We played with waves and wheels, just like a group of kids~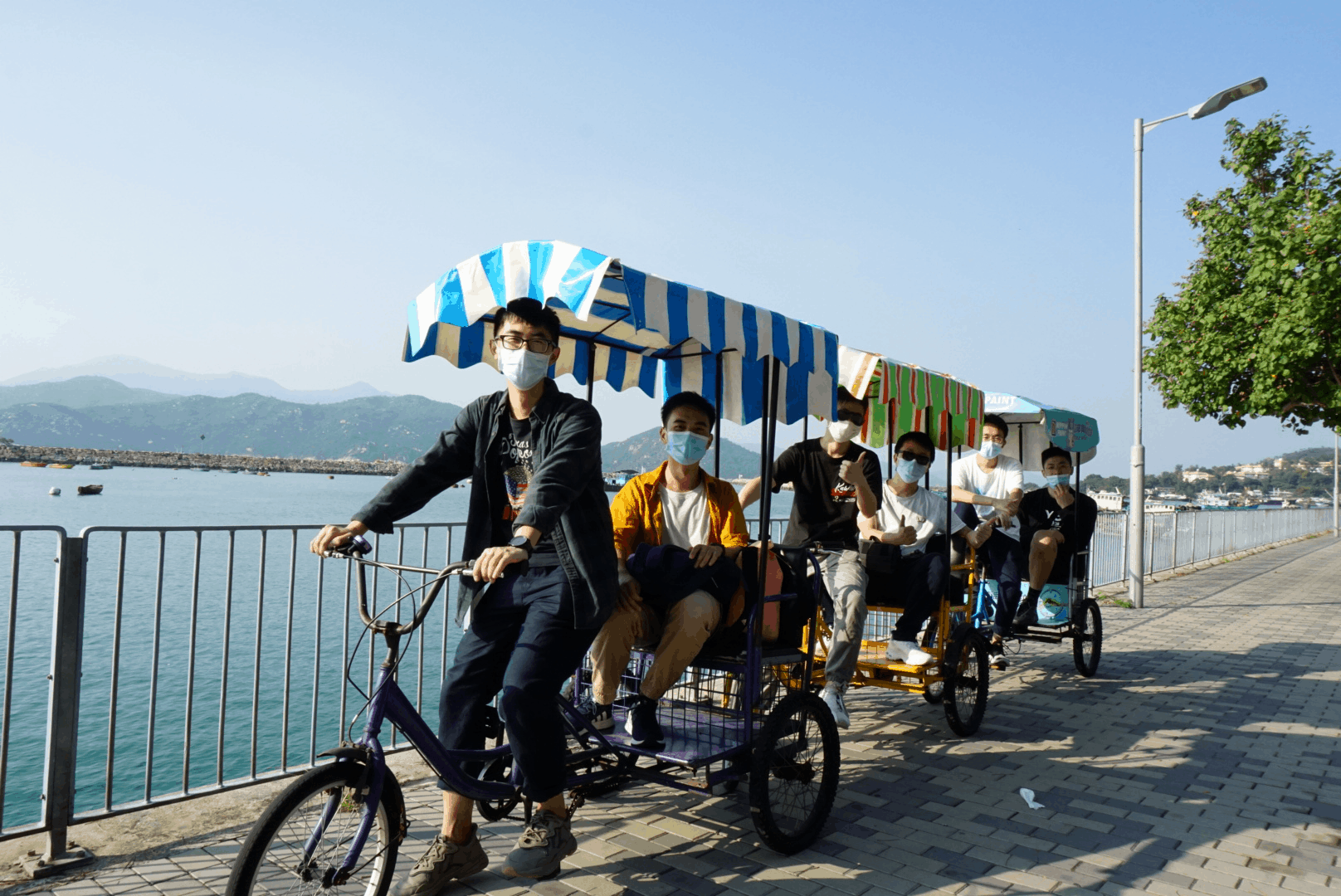 Amazing sunset! Everyone shall get drunk under this wonderful scenery.
So as the Hong Kong night view!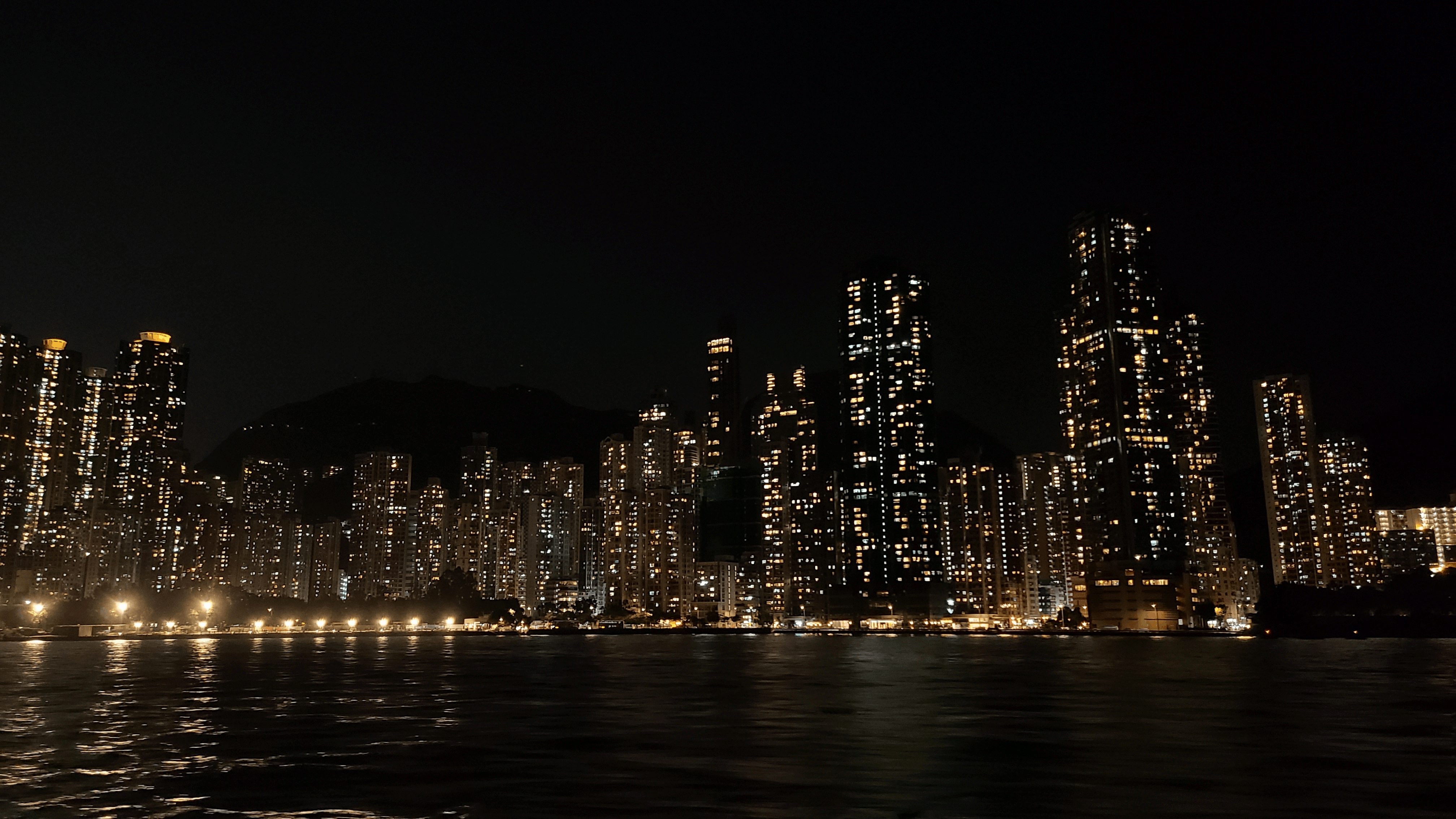 Thanks for the delicious food! It is a great pleasure to have you all in our group!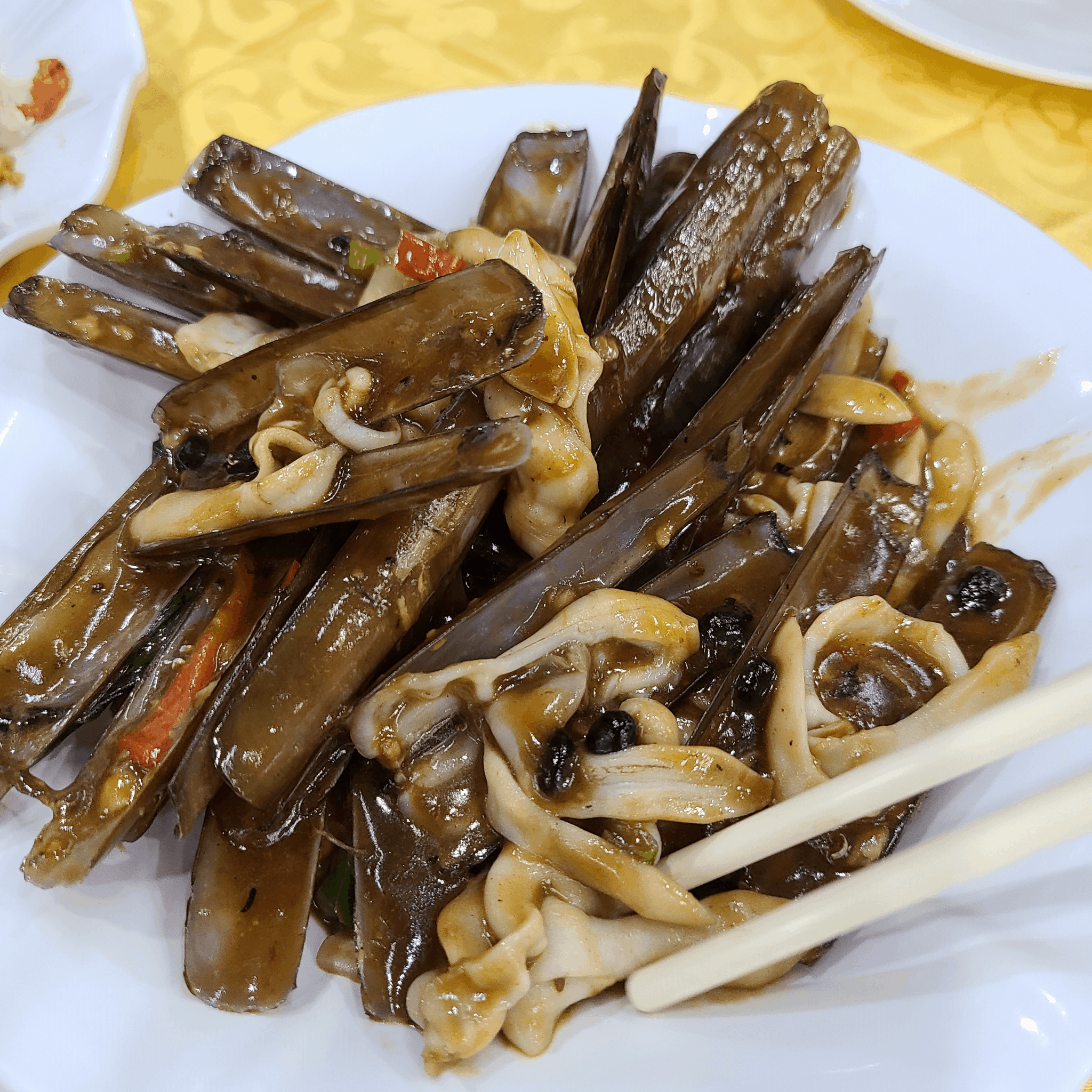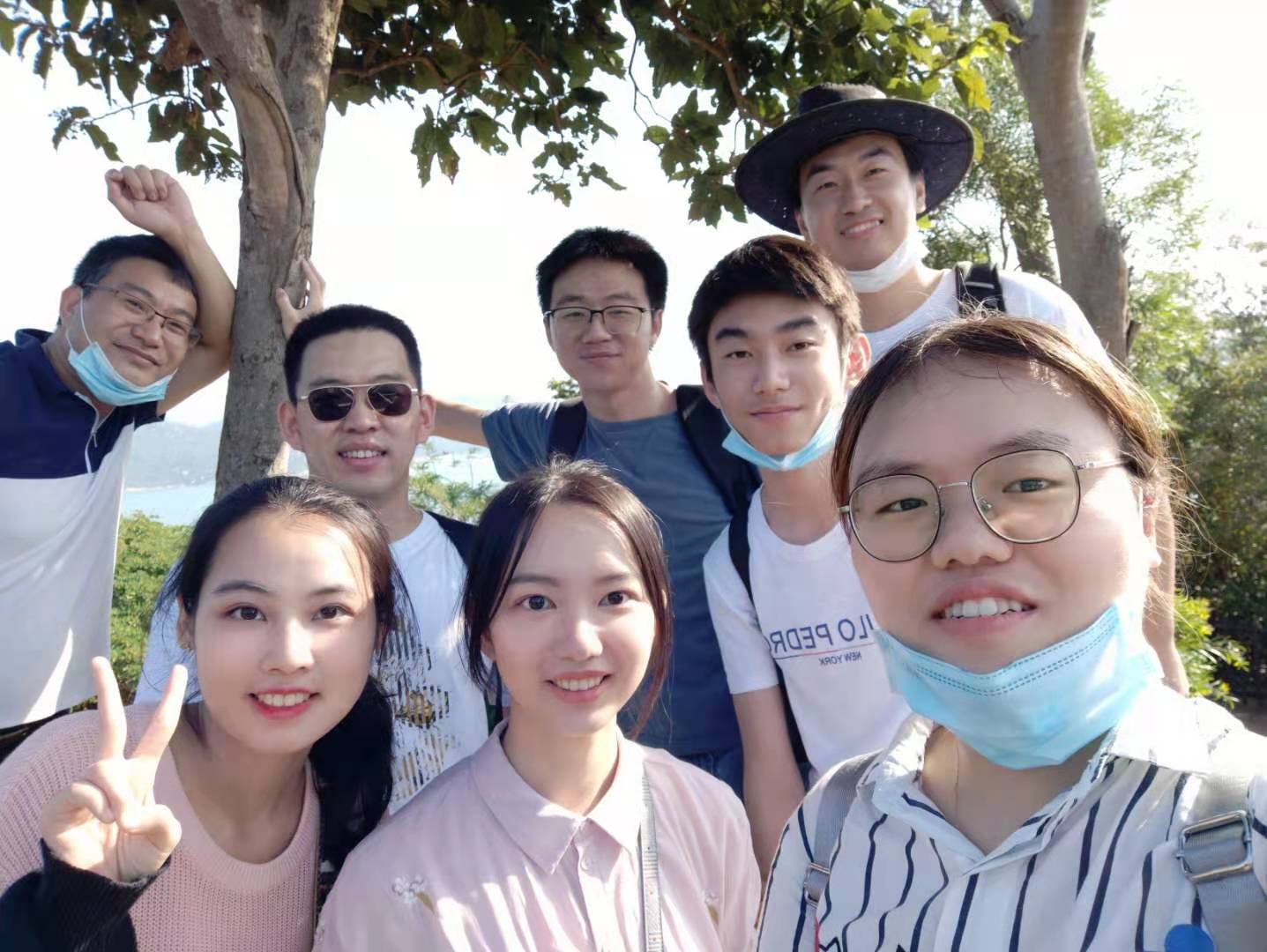 <