Highlights reviewing in 2020
Updated: Jan 1, 2021
1. Prof. ZHAO and Dr. YIN organized an international conference earlier this year, which turned out to be the only chance to have face-to-face conference in 2020.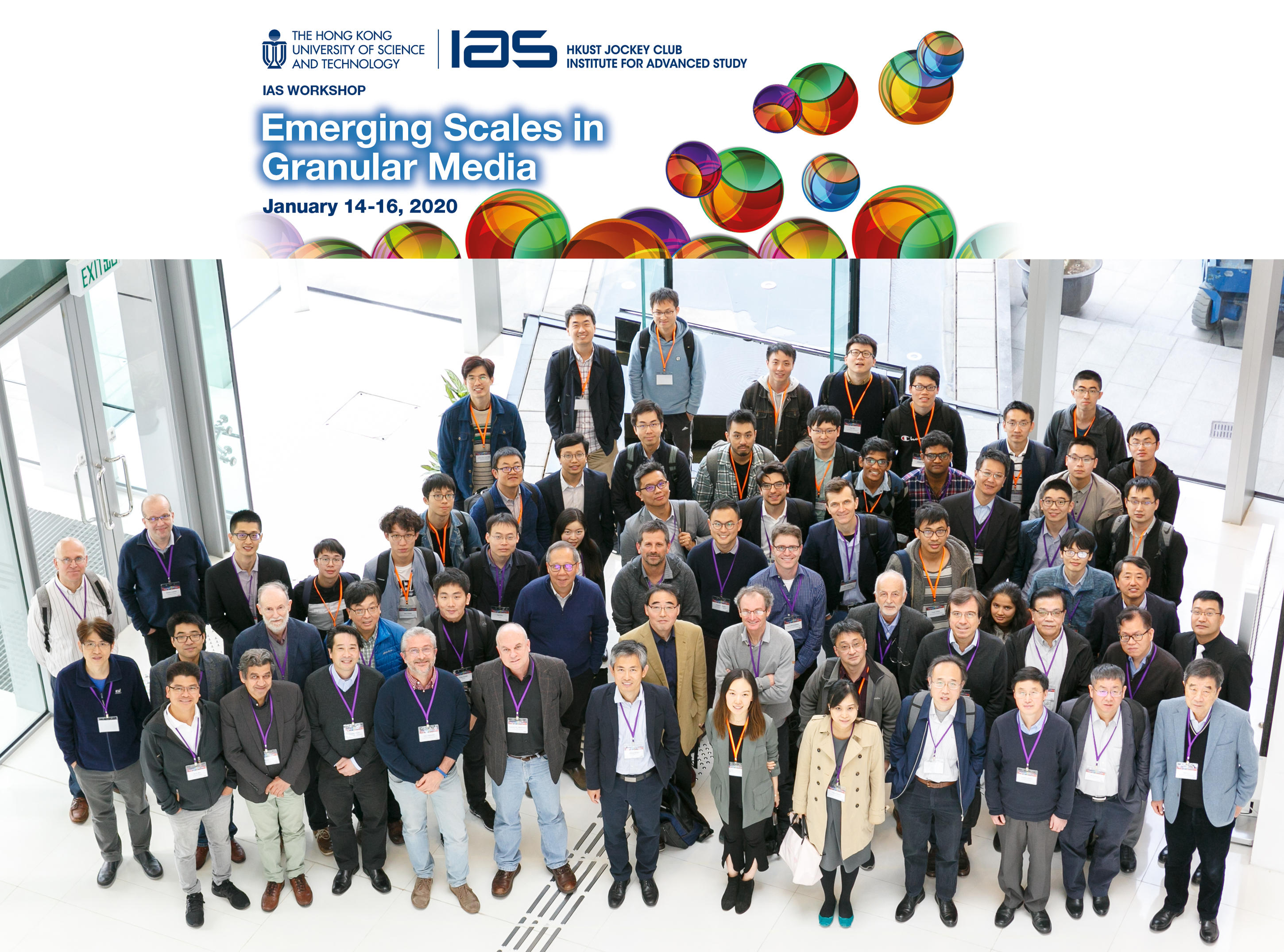 2. It is our great honor to have Prof. Pierre Yves Hicher visiting PolyU in January and we never expected that he was the only visitor in 2020.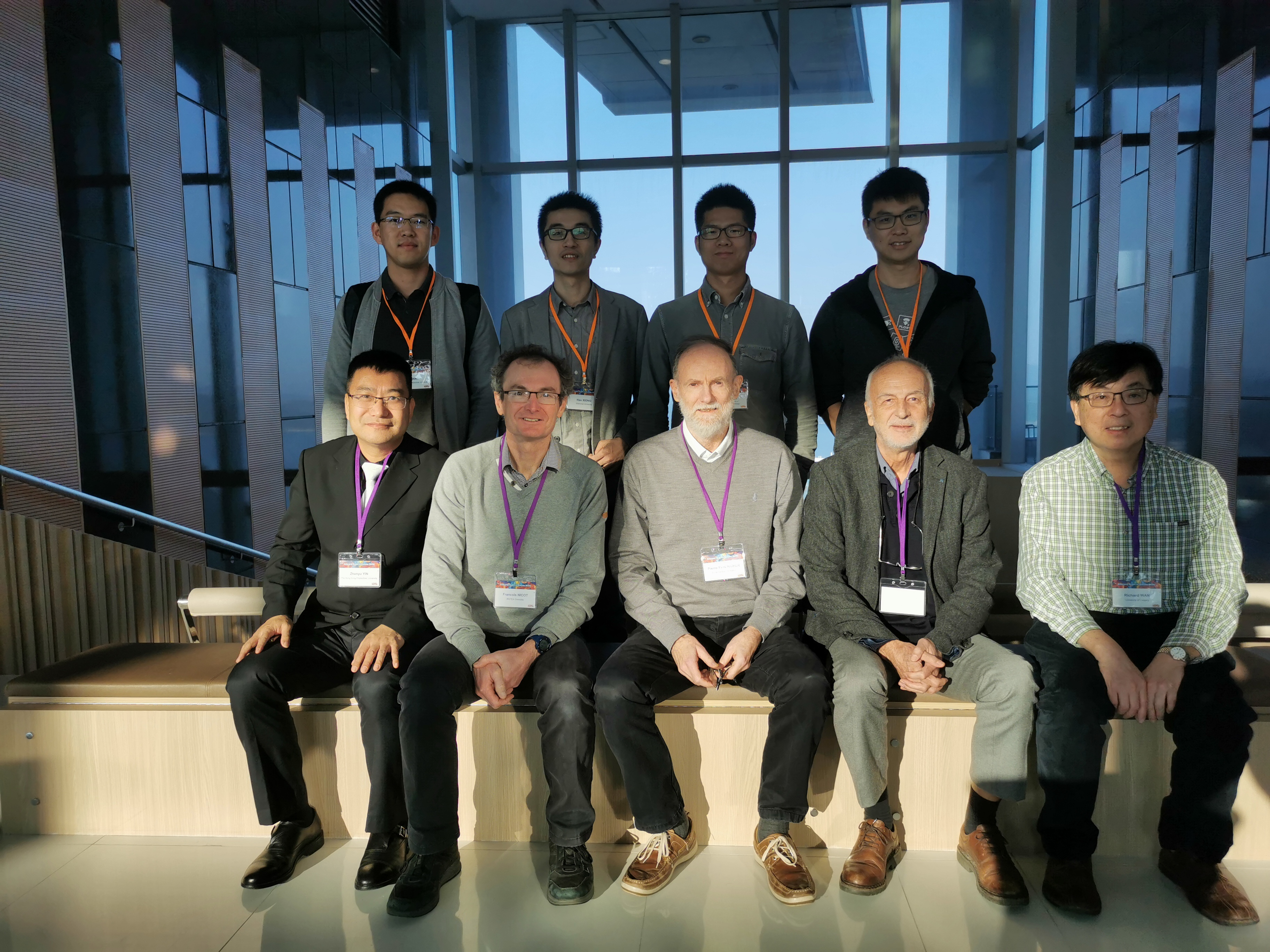 3. Congratulations to Dr. WANG Hanlin who became the first research assistant professor (RAP) of geotechnical engineering in PolyU.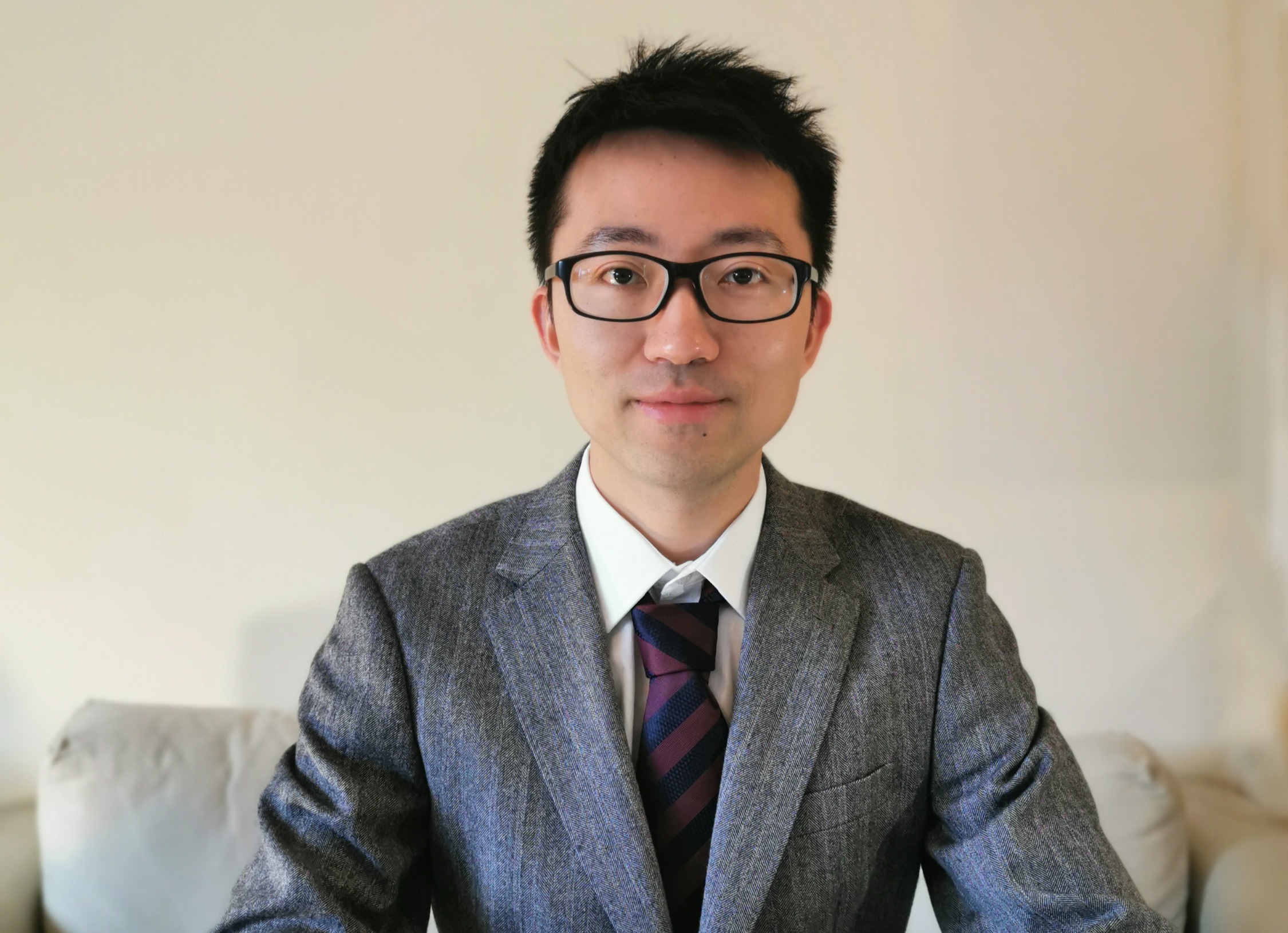 4. Mr. Bidur PATHAK was enrolled as the first batch of students winning PhD scholarship of polyu-sustech dual award scheme in September.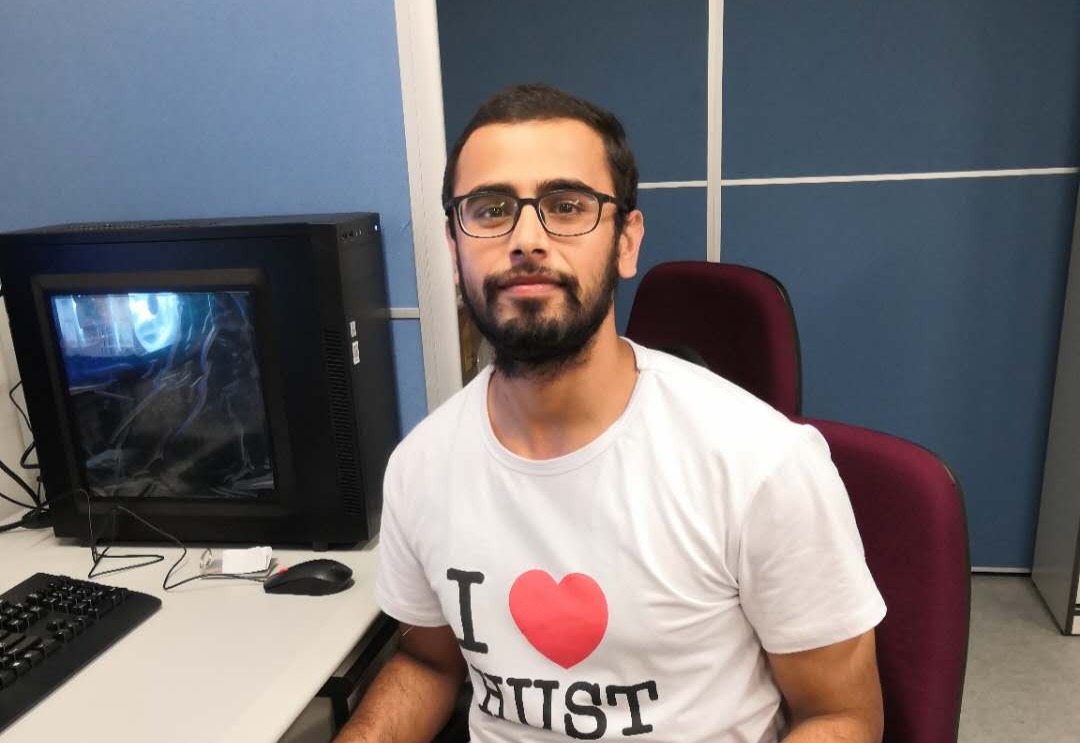 5. The first visiting scholars, Dr. CAO Shuai and Dr. LIU Junxiu were promoted to associate professors after returning to their universities.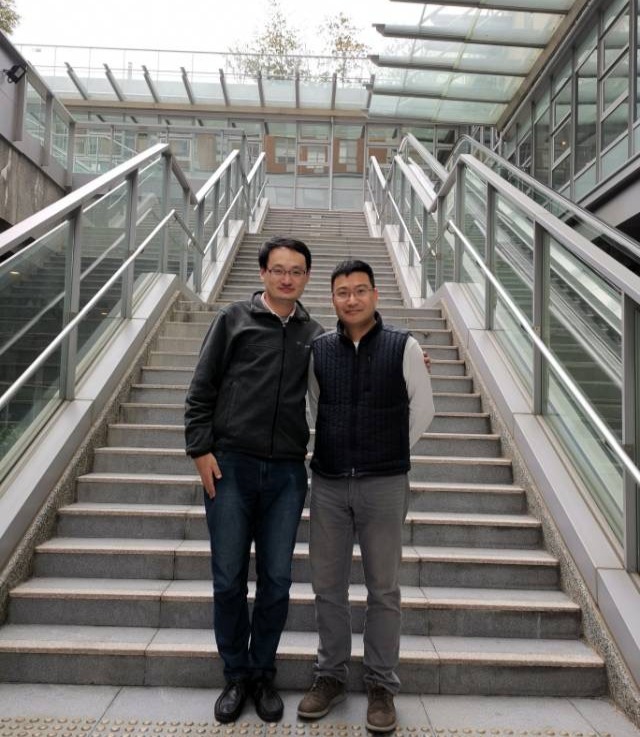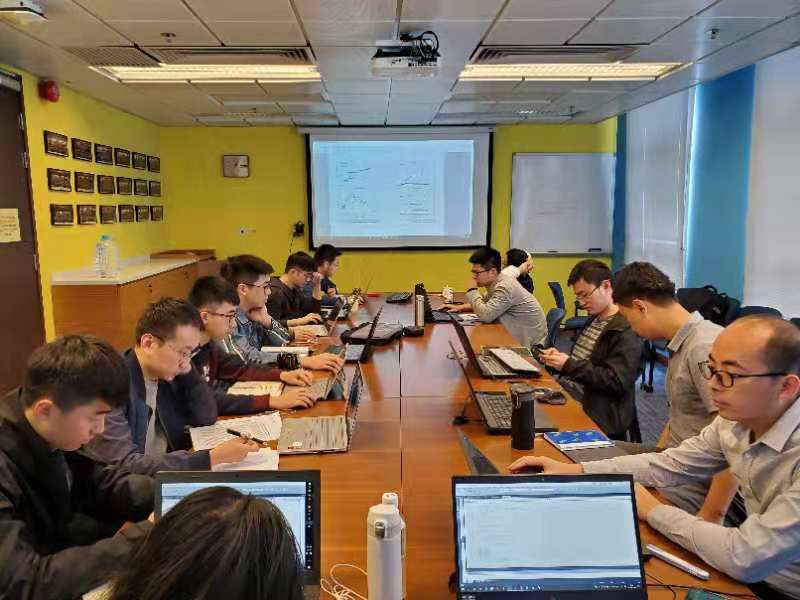 6. Overcoming the socail distance brought by COVID19, we had great fun druing the group trips to Cheung Chau Island and Lamma Island.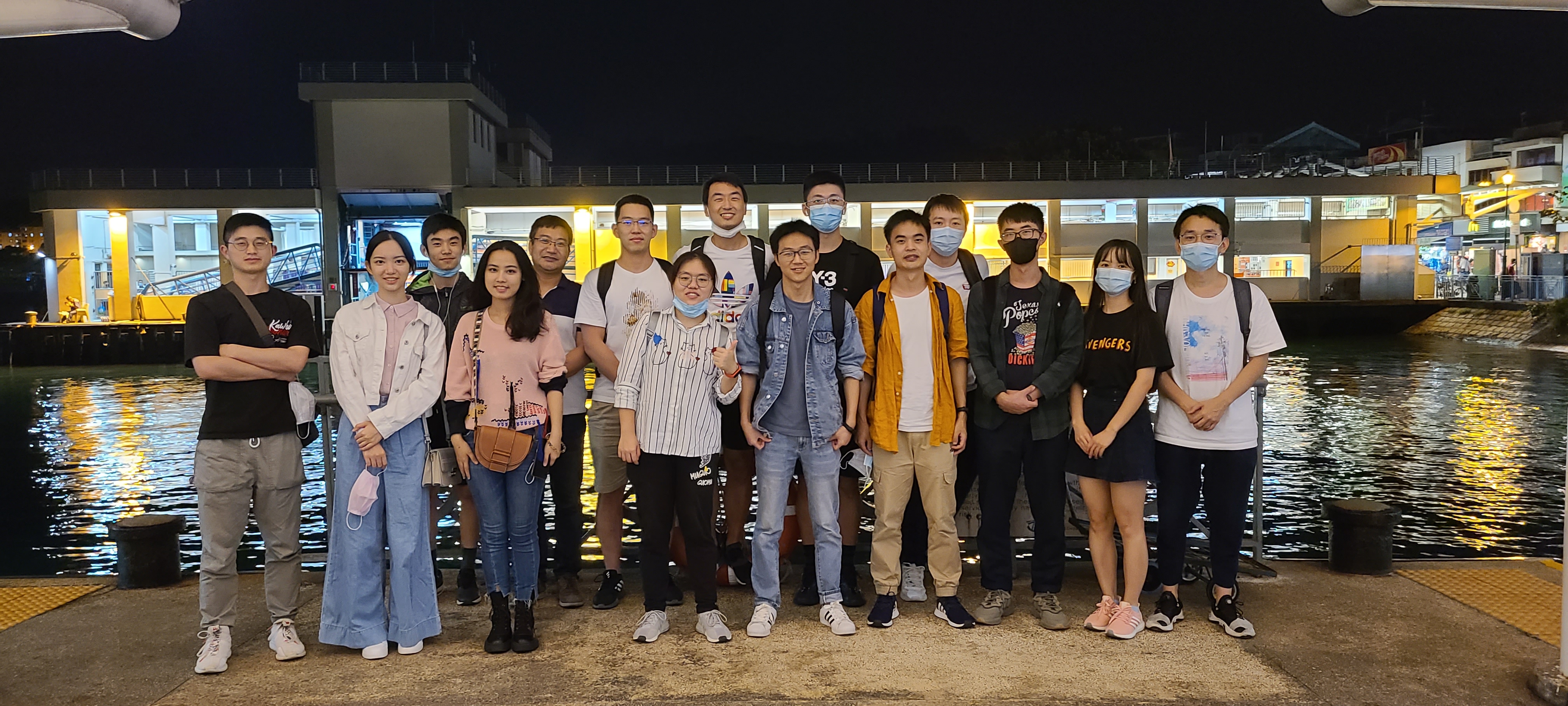 7. Congratulations to Dr. YANG Jie for being the only one in 2020 to obtain the Centrale Innovation (France) best thesis award.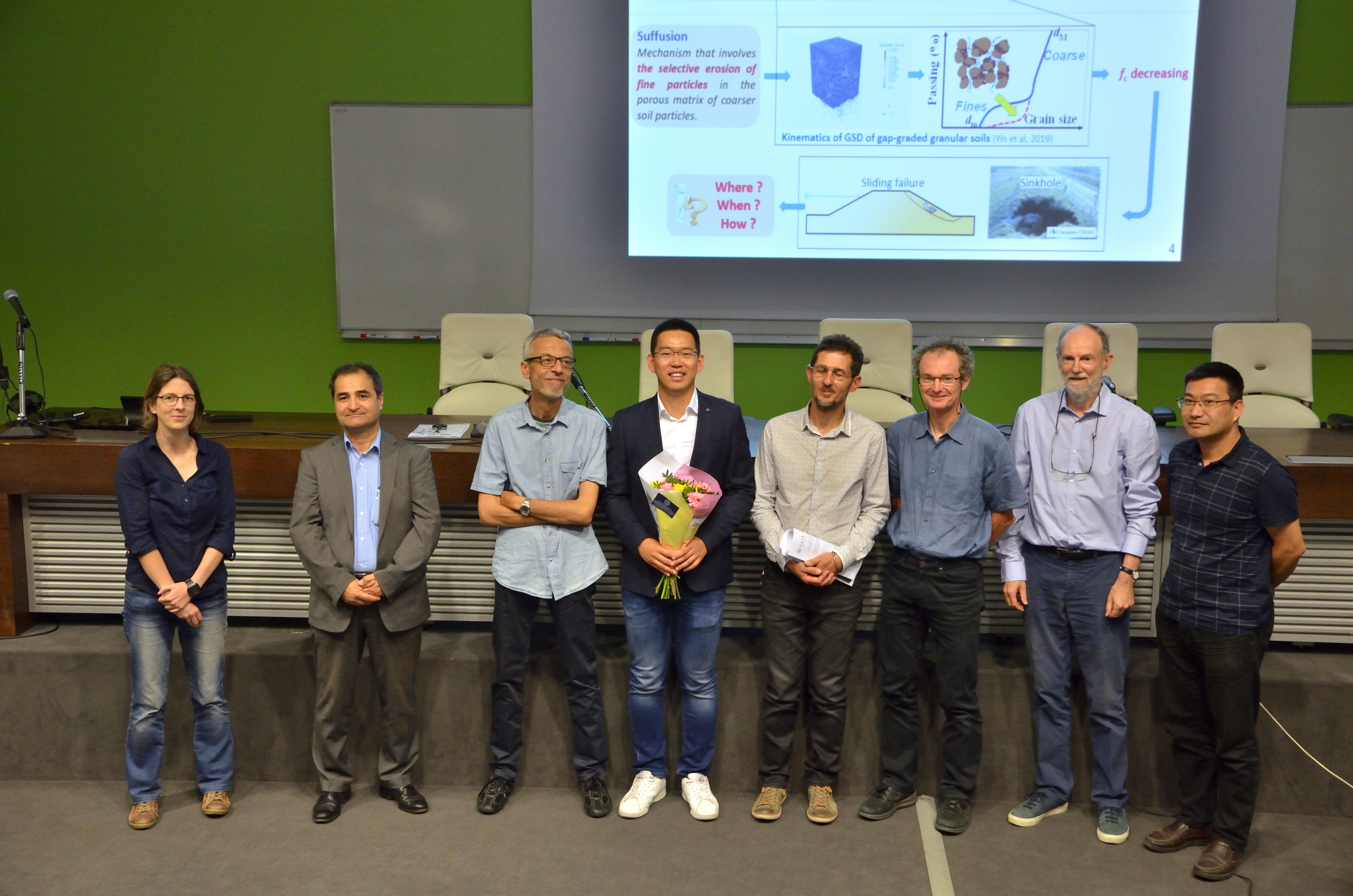 8. Ms. Chang HE and Mr. Pin Zhang obtained the Best Student Presentation Award during the 24th AnnualConference of HKSTAM 2020.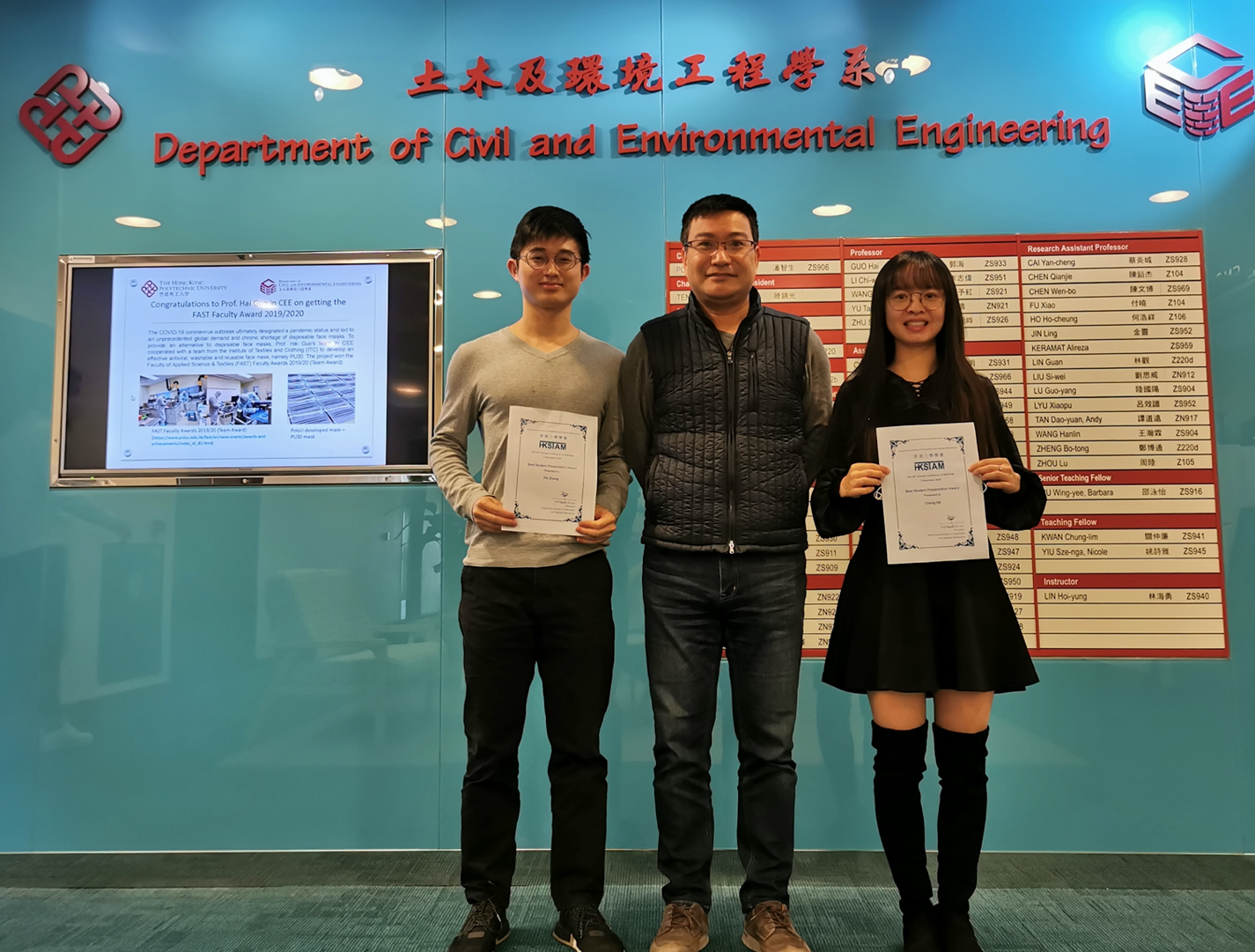 Sincerely appreciate all the support from our dear friends! We always find ways to get through challenges. Wish all of us achieve success in 2021!