Updated: May 27, 2021
Congratulations to Numan MALIK, Pin ZHANG, Kai LOU, and Yu PAN for passing confirmation. You all have done great job during last two years. We appreciate your contribution and thanks for sharing.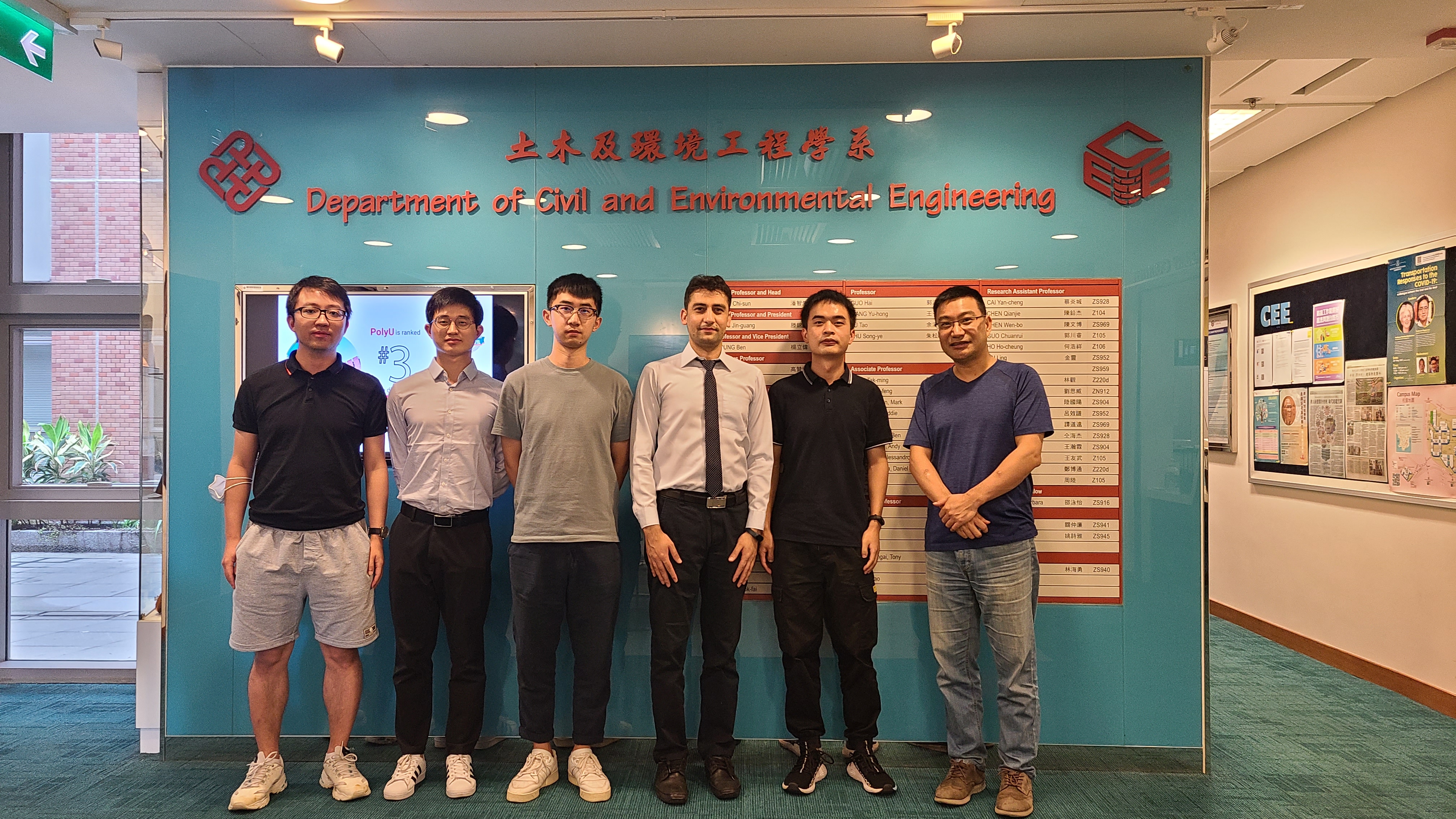 We would also like to thank Prof. Jian-Hua YIN, Prof. Jian-Guo Dai, Dr. Zhen-Yu YIN, Dr. Zhen LENG, Dr. Han-Lin WANG, and Dr. Wen-Bo CHEN for giving us so many suggestions. Their guidances help us clarify our objectives and provide us with a more insightful view of research.
Numan MALIK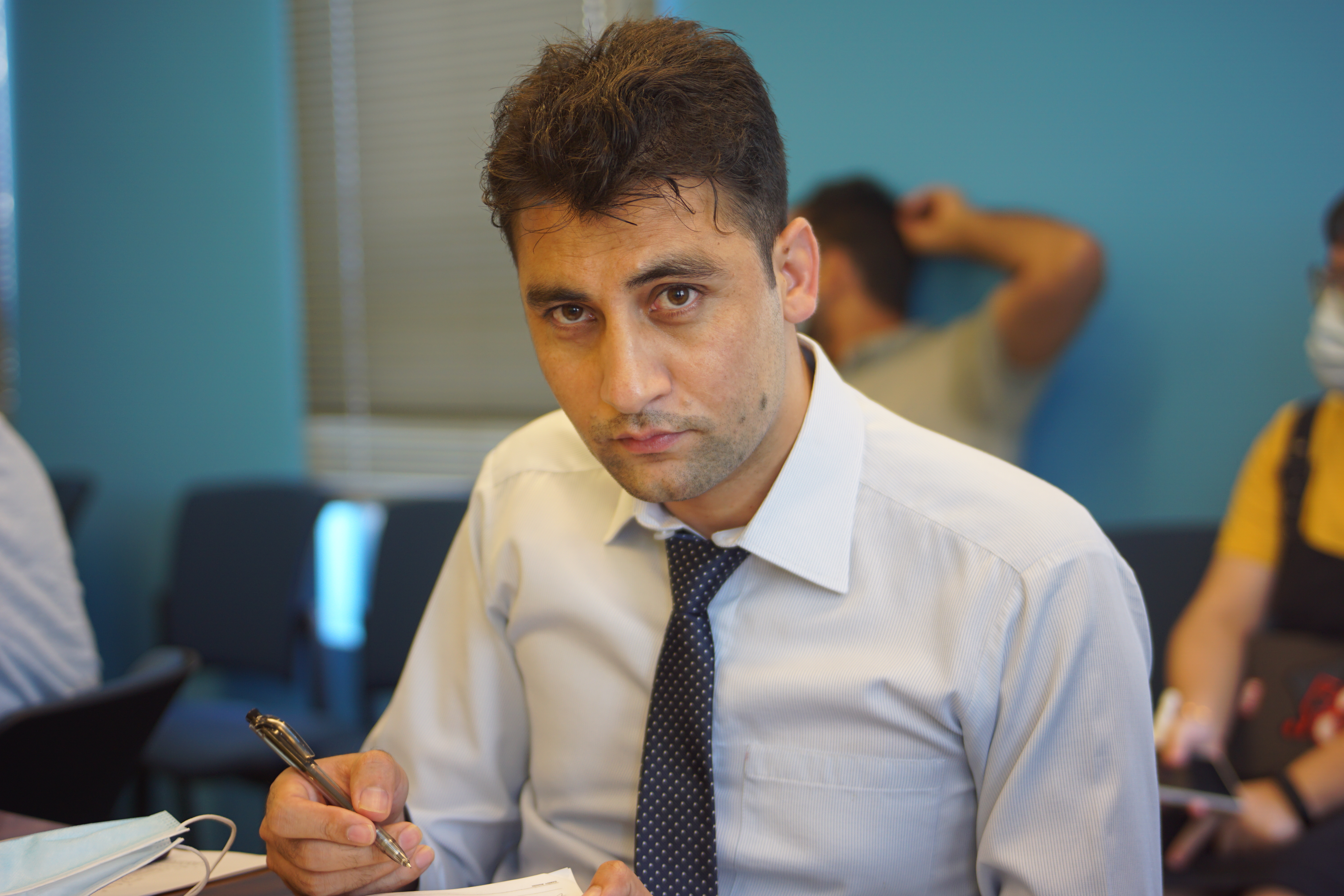 Pin ZHANG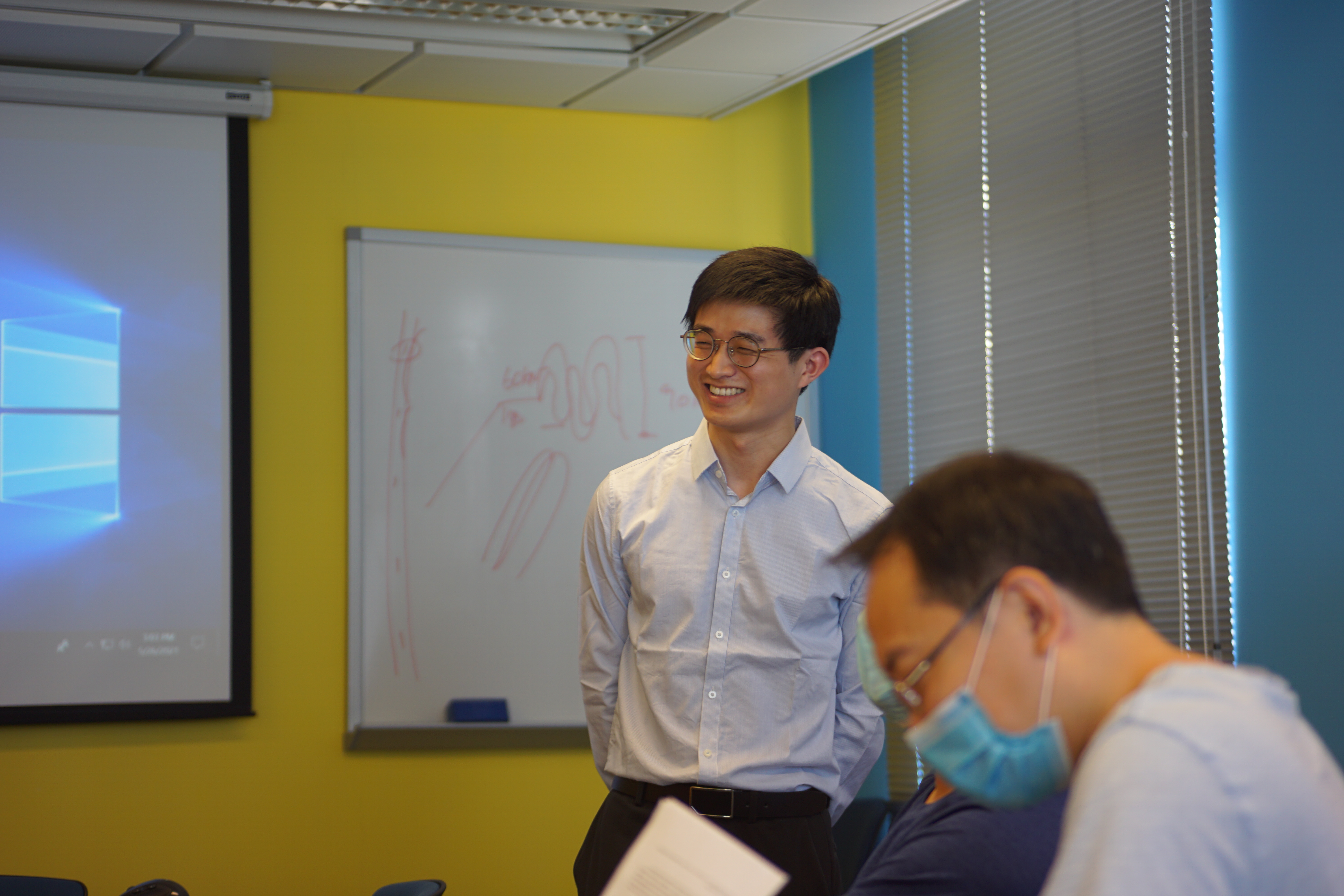 Kai LOU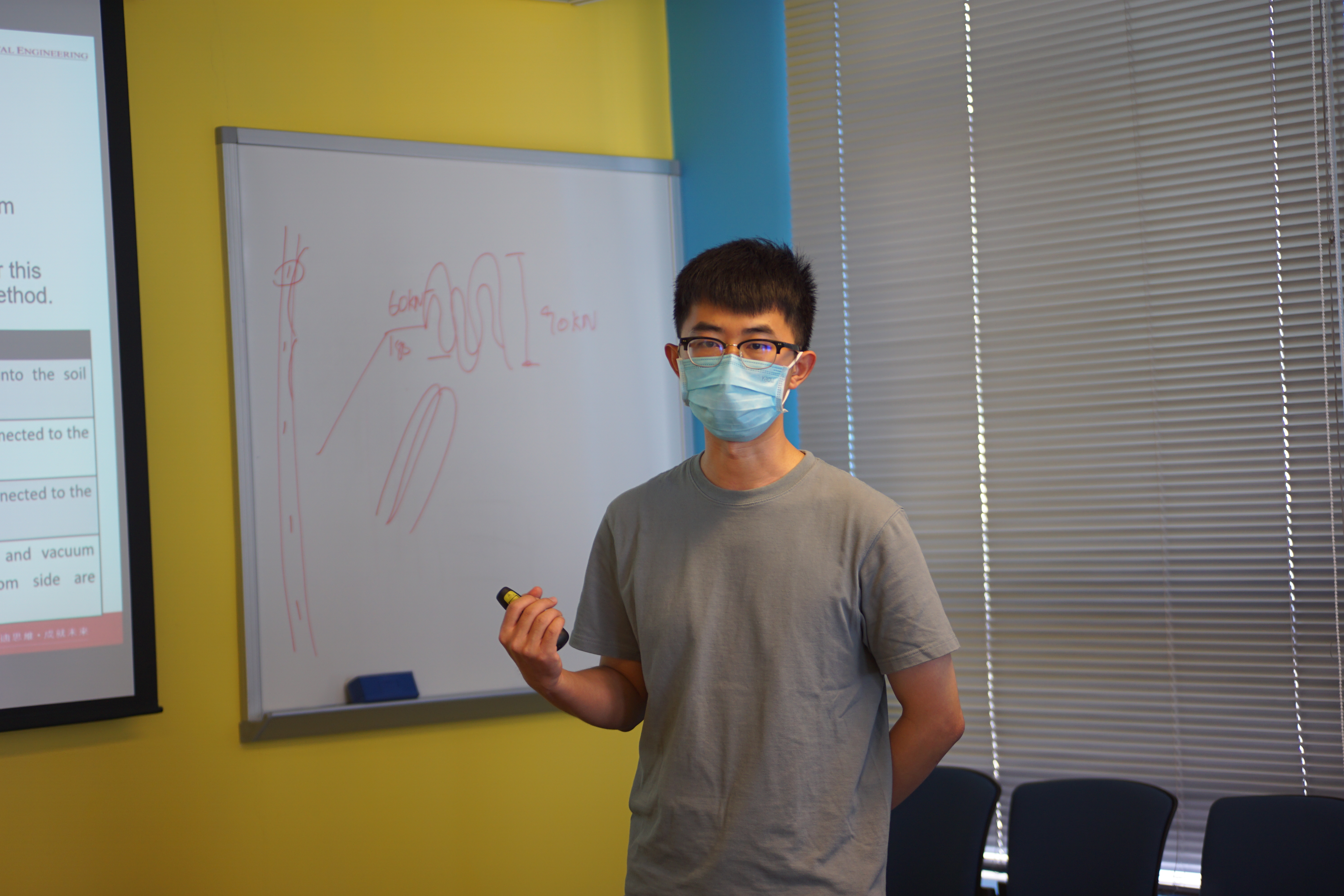 Yu PAN