Updated: September 22, 2021
The Mid-Autumn Festival is a traditional festival in China. People go back home during this vacation and eat mooncakes to celebrate family reunion. Our group went to the Victoria Peak and enjoyed the unique view of the skylines.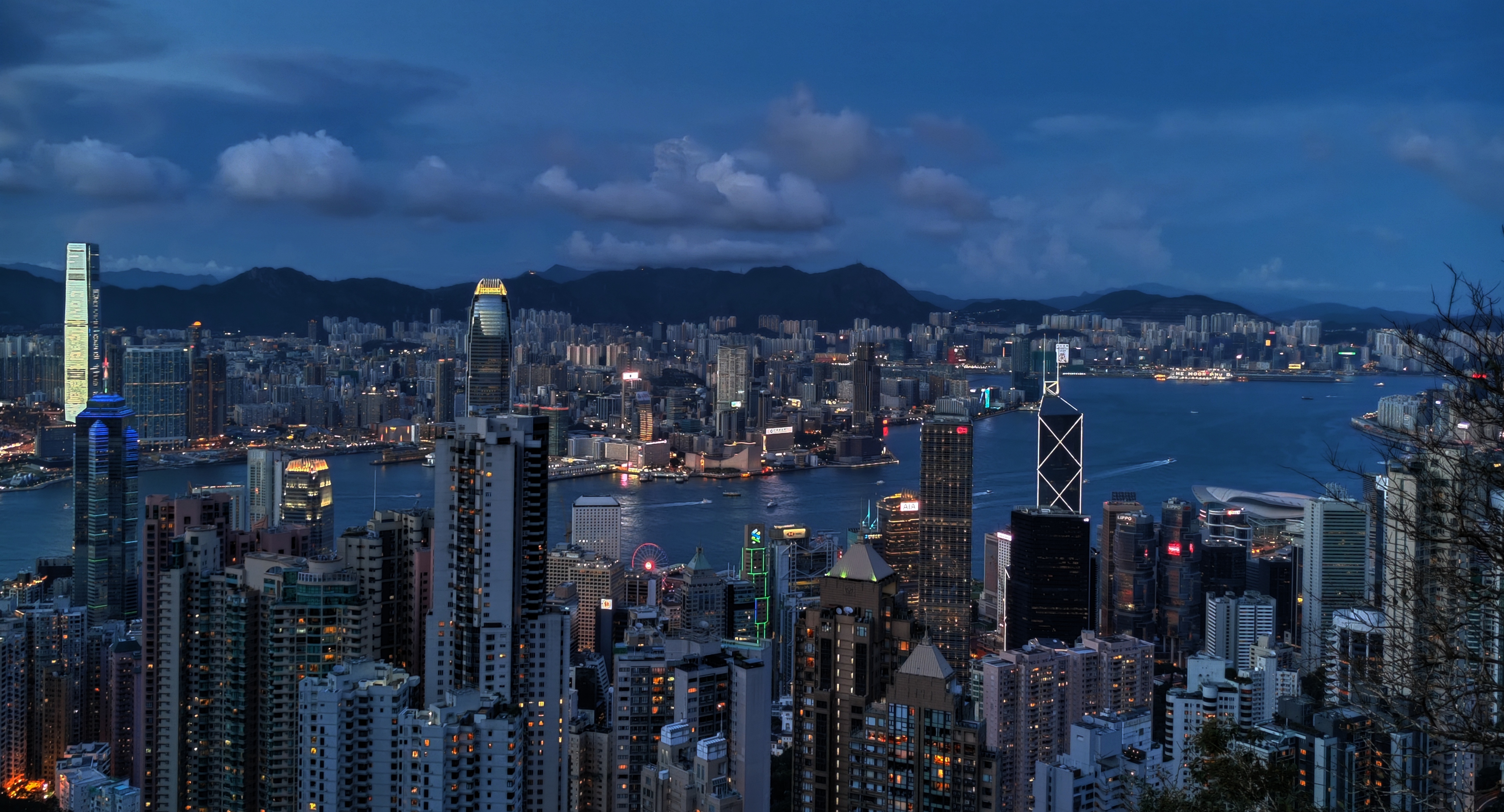 During this COVID-19 period, we are not able to go back to home. Luckily we have each other in this GeoInvention group. Wish our parents and friends stay healthy and live prosperly.