Updated: June 12, 2022
The International Symposium of Intelligent Geotechnics was held on 10-11 June in order to review the current developments of interdisciplinary research between geotechnics, geoscience, artificial intelligence, and data science, as well as to explore the potential and opportunities of integrating existing/emerging artificial intelligence, machine learning, 5G and IoT techniques into the conventional research and practice in geotechnical engineering, engineering geology, geoscience, and other related fields.
Our conference chair Dr. Jeff WANG, from the City University of Hong Kong, along with their department head Dr. Thomas NG gave us the opening speech. Our co-chairs Dr. Zhenyu YIN from the Hong Kong Polytechnic University and Dr. Fiona KWOK from the Hong Kong University delivered the closing remarks.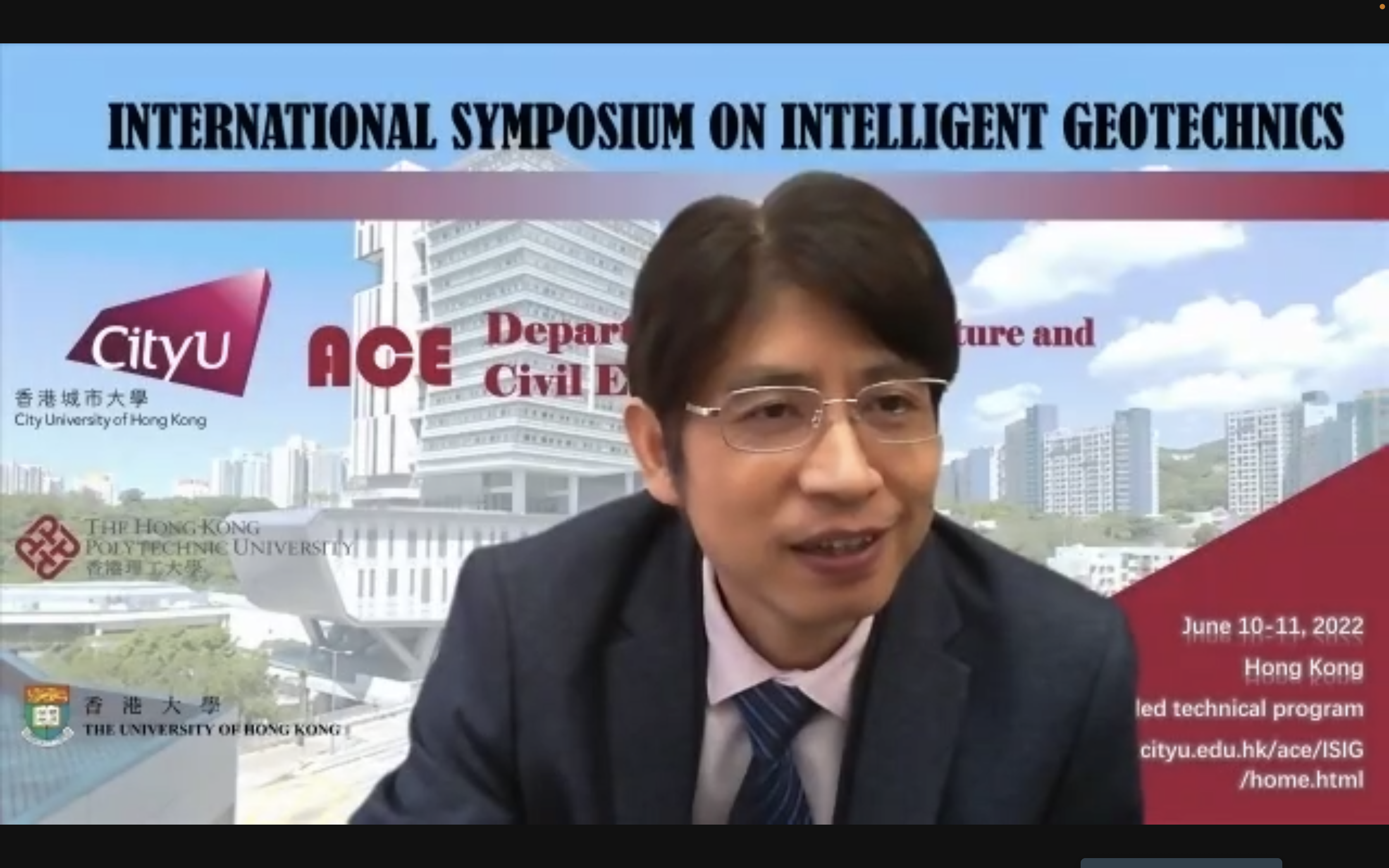 24 world-class professors were invited and shared their recent work and views on intelligent geotechnics. More than 300 researchers joined our online conference. In addition, two panel discussions were organized at the end of each day. Heated discussions and massive ideas were spread among the audience.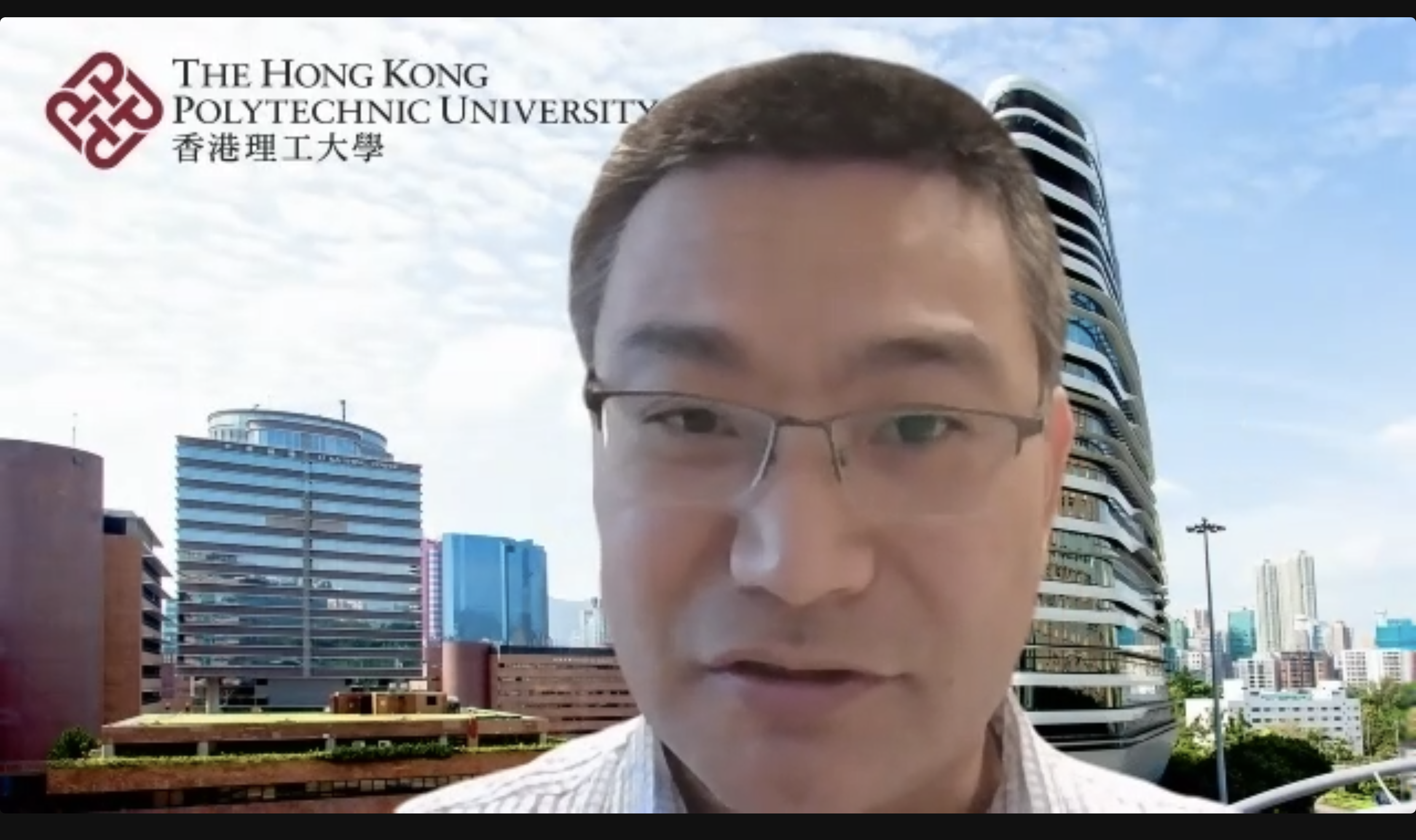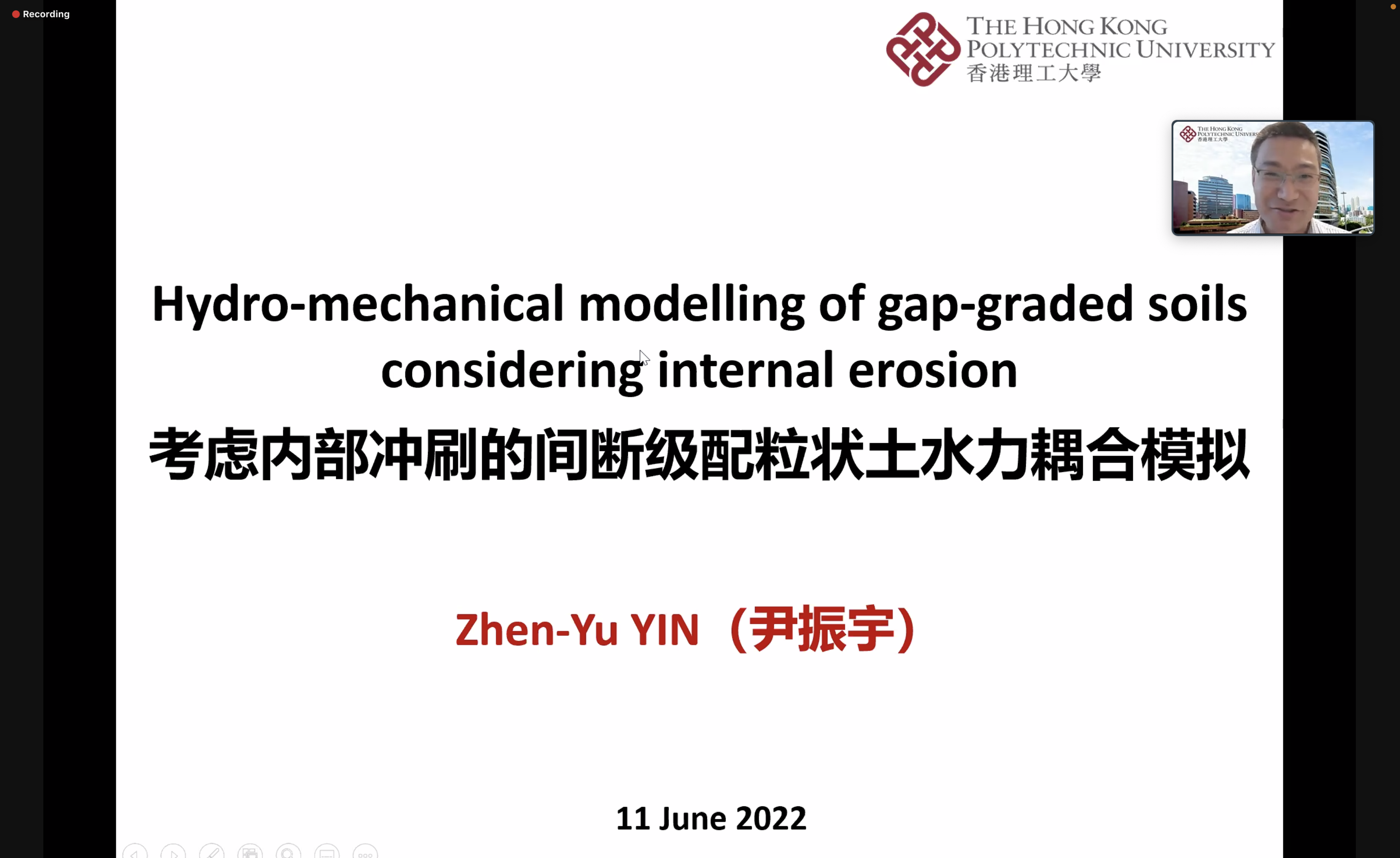 Last but not least, congratulations on the success of such a wonderful international conference. Special thanks to the ISIG team (Dr. Mengmeng WU) for dealing with all the conference materials and inquiries. It's a pity that we cannot gather face to face but luckily our ideas have been propagated. Hope we can see each other in person soon and welcome if you can come to Hong Kong and share your work.