Updated: January 07, 2022
International Symposium of Soft Ground and Smart Geotechnology was successfully held online on 7 January 2022 8:30 AM to 5:00 PM. This symposium was organized by The Department of Civil and Environmental Engineering (CEE) and the Research Institute of Land and Space (RILS) of The Hong Kong Polytechnic University (PolyU). Chair Prof. Jian-Hua Yin and Dr. Zhen-Yu Yin were the Chairs of the symposium. 11 well known world-leading scholars were invited to give online keynote speeches on the topic of soft ground and smart geotechnology. Over 500 logins (one login may have many participants) joined the symposium online and 60 participants joined the symposium physically.

Keynote speeches
The topics cover many aspects on promising theories and methods for solving soft ground problems, listing as follows:
All the presentations shared the latest developments in theories, methods, and smart geotechnology for solving soft ground problems and other types of geotechnical issues, which have showed a very great promotion of this symposium to cultivate the world class talents in soft ground and smart geotechnology. This symposium could serve as a bridge to connect many research communities and provide very excellent opportunity for global professionals to exchange our ideas.
Some photos from the symposium venue of PolyU
Opening speech by Prof. Jian-Hua Yin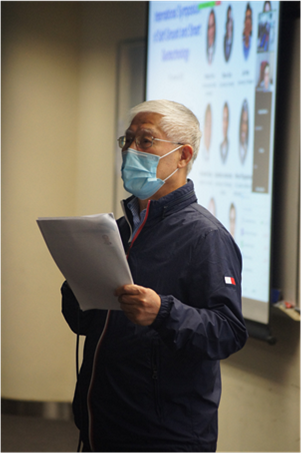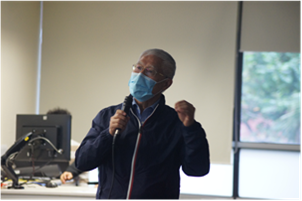 Closing remarks by Dr. Zhen-Yu Yin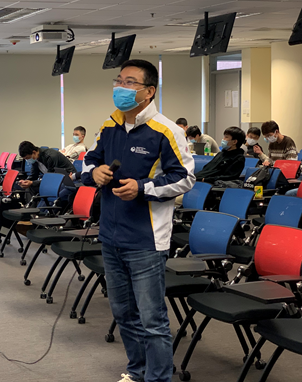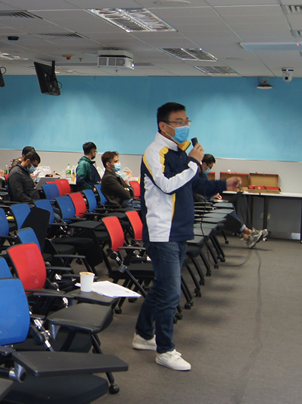 Participants in QR 404 of PolyU